It's or its? Based on the extremely scientific survey of homophones I see misused on various media: books, Facebook, emails, etc. this has got to be the number one most commonly misused. Let's start with an example: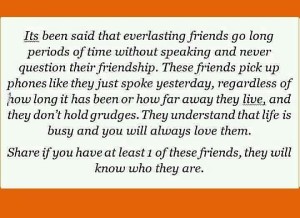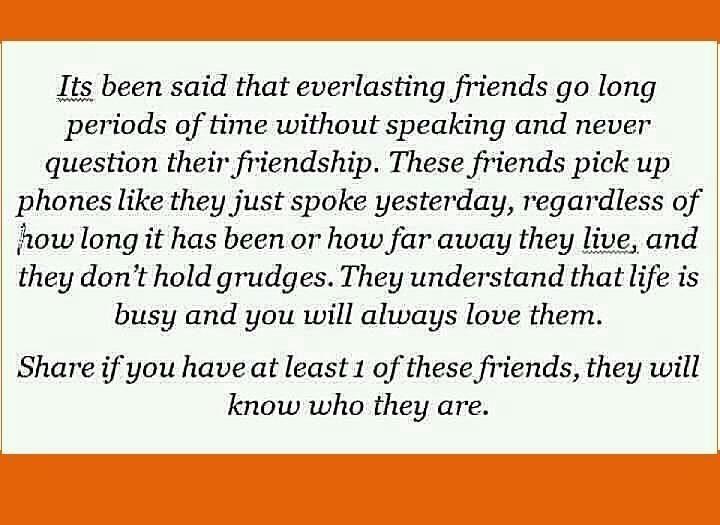 I saw this going around Facebook recently, and it is a prime example of why you should never be friends with grammar nerds (or perhaps why grammar nerds have fewer friends than they might otherwise deserve). My first thought on seeing this was, "ARGH! It should have been 'It's!'" My second thought was, "IT WAS EVEN CAUGHT BY THE COMPUTER'S GRAMMAR CHECK!" My third thought was, "I can't even read the rest of this thing."
Why is it wrong? Well, the first sentence reads: "Its been said that everlasting friends go long periods of time without speaking and never question their friendship." What they wanted to say was: "It has been said…" The "It has" gets shortened to "It's", so it should be "It's been said…"
The it's/its dilemma is actually quite simple. There is the case where you are indicating possesion (its) and the case where you are indicating a contraction of two words (it's). I find it easiest to think about the second case. Am I trying to combine two words? Then I use "it's."
Examples:
"It's a girl!" – Here we are really saying "It is a girl!" so we use it's to show the contraction of "it" and "is."
"How's your new computer working out?" "It's faster than the other one, but its interface is harder to use." – In the first case we are saying "It is faster…" and the second case we are showing posession. In other words, the interface belonging to the computer is harder to use. So we use "its."
"It's been done." – Here again is a contraction: "It has been done," so we use "it's."
"This year's student government is really coming into its own." – If you're not sure what to use, try the "Am I contracting two words?" test. Are we trying to say, "this year's student government is really coming into it is own?" or "coming into it has own?" No. This saying is another case of possession, with a clue built into it. Think "own" and "possession." So we have another "its." (Another example in a similar vein would be doing something "for its own good.")
"Have you heard freedom ringing?" "Sure, its sound is loud and clear." – Sorry for the awkward sentence. I wanted to show "its" being used for an idea. Anyways, this case is also posession, as we are talking about the sound of freedom. "Its sound." It doesn't work if we tried to say "it is sound is loud and clear."
So that's it – either you're contracting two words, or you are indicating posession. Any questions on specific instances? Do you struggle with it's/its?