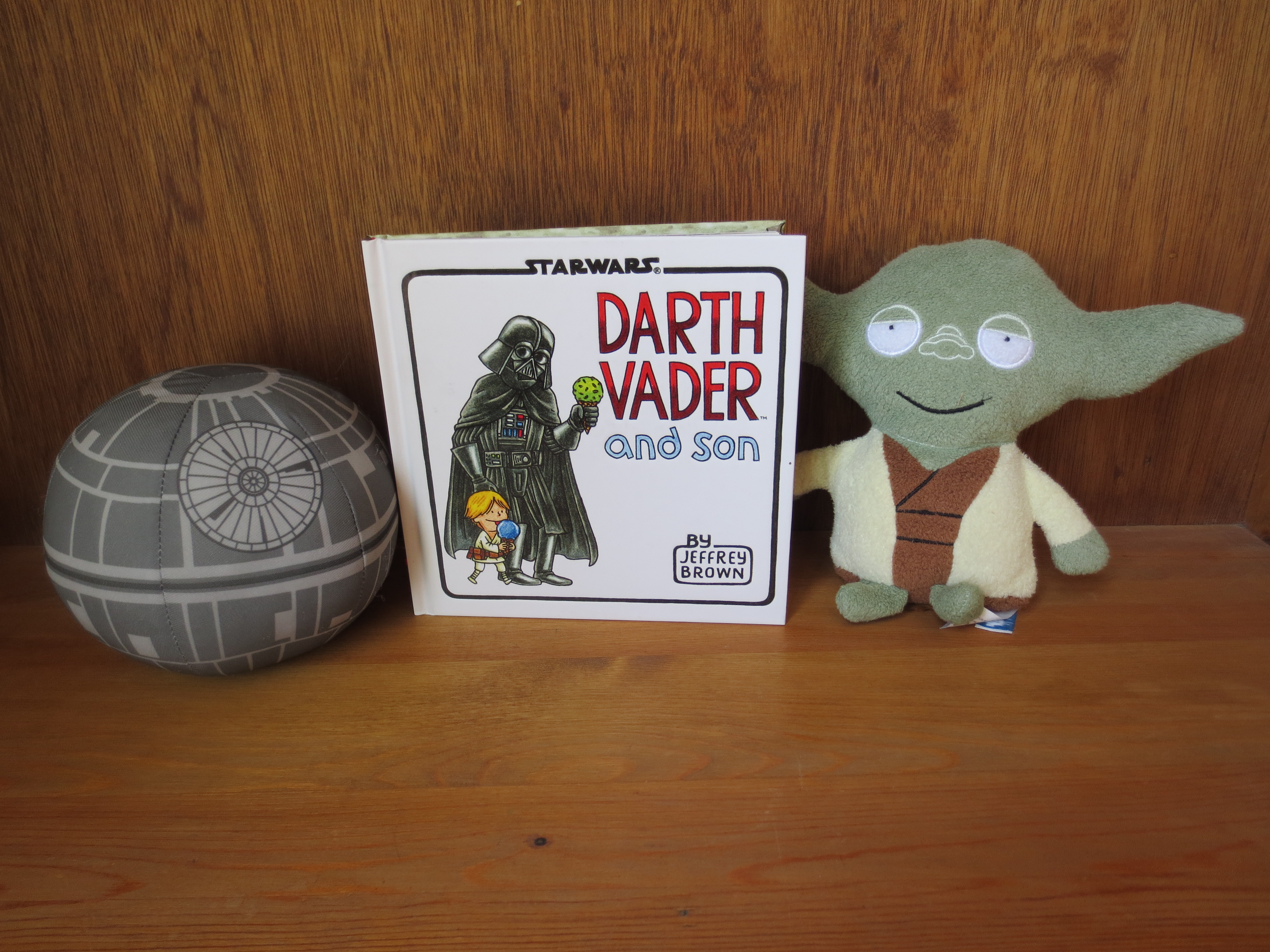 So to recap, I'm doing a two part series of gifts to encourage children to read, and this is the second part. Last week I talked about time and books, this week I'm going to round out with experiences and tangible tie ins.
Experiences
I think there is this awesome positive feedback loop that is created when someone discovers a new passion, then reads more about that subject, then explores it more in person, then reads more, and on and on. I was able to visit the ancient city of Ephesus (as in the book of Ephesians in the Bible) and walk where Paul and the ancient Romans had walked. To visit a place I had heard and read about for years was unbelievably exciting. More recently, I was reading the Battle of the Labyrinth by Rick Riordan, and one of the entrances to the underworld turned out to be this teeny-tiny obscure museum that happened to be across the street from where my brother was living at the time. I might have squeed out loud. (ok, I did).
When you can tie real life experience to what you're reading it creates more excitement and connections that enhance both aspects. So, what kind of experiences can you give? Go to the zoo, visit a museum, give music or art classes, give a horseback riding lesson, go hiking, volunteer at an animal shelter, go to a sporting event  or an airshow, take a day trip somewhere, visit a national park. The possibilities are literally endless and many of these things can be done for free if you're on a budget (including the zoos, museums, hiking, national parks – many have free days throughout the year).
Present-wise this could lead to some really fun presentations (ha!): Give a book about animals and a promise to go to the zoo. Give a book about Jackie Robinson and an afternoon watching your local high school or college team play ball. Give The Little House on the Prairie books and a visit to a living history museum. You are only limited by your imagination. Should you be lacking in the imagination department, Google it.
Tangible Tie-ins
This could be anything from a movie adaptation (I'd recommend previewing it to make sure a) it's not terrible and b) it's age appropriate) to a character toy from a series (a plush Goodnight Moon bunny, a truck for Little Blue Truck, a Dora the Explorer anything, etc.). You could give a stuffed animal that's even remotely related to a story or experience, it doesn't have to be officially licensed to be loved. You could give dress-up clothes for stories about pirates or princesses or whatever. Obviously this will depend on the child's age and interests, but believe me, in today's merchandise obsessed culture, you WILL find something. When I went through my horse phase (does every girl go through a horse phase?) I started collecting these beautiful toy plastic horses, and still remember getting one for my birthday one year. Actually, I think I still have it.
So those are my top recommendations for gifts to encourage reading. I will say as a caveat that if you are planning on something on the more expensive side (a zoo membership, say, or something like that),  it is probably a good idea to check with the parents first. They may love it, or if you are going to be spending that amount, they may actually prefer you give a smaller present and contribute to the college fund (or diaper fund, if things are particularly tight).
What gifts have you used to encourage reading? What do you think would have encouraged you to read more as a child? What are your top suggestions for gifts to encourage reading?